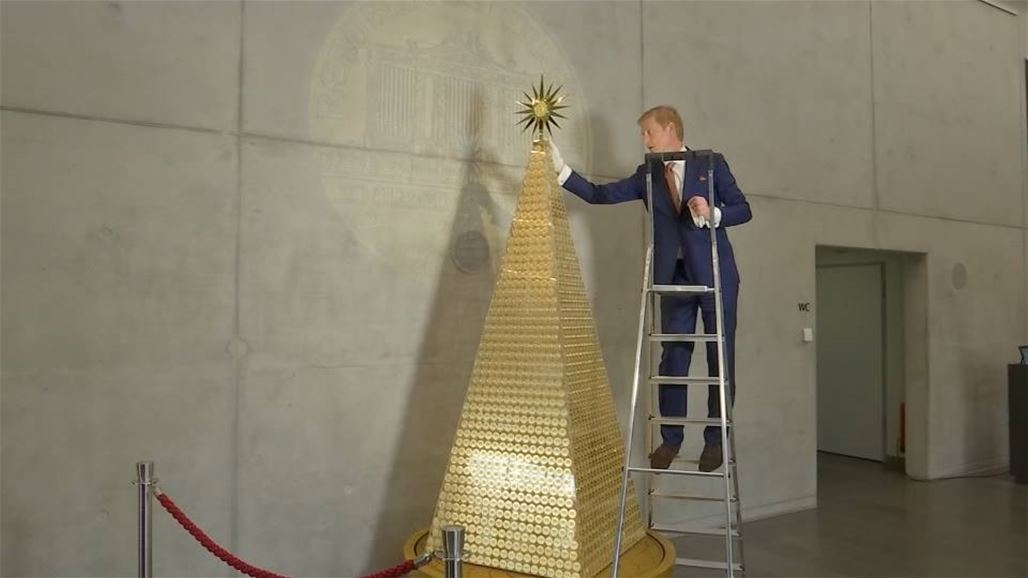 As the end of each year begins, many people around the world begin to decorate and decorate the famous "Christmas trees" in their homes, streets and streets to celebrate the birthdays. This tradition is the most prominent and most important of these celebrations, bringing together the whole family with a joyous atmosphere , And the cities of the whole world become a state of beauty; where adornments are everywhere.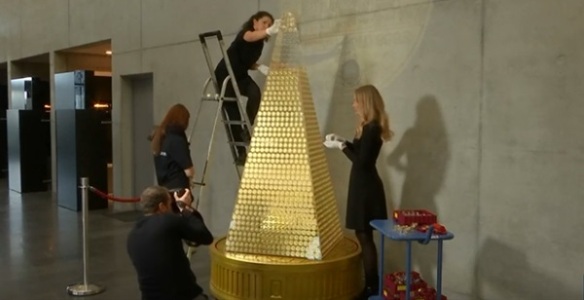 With the end of the year 2018, and our entry into the holiday period, the city of Munich, Germany, set up the most luxurious and expensive "birth tree" in the world, an unconventional tree in its style, which is composed of gold coins in full.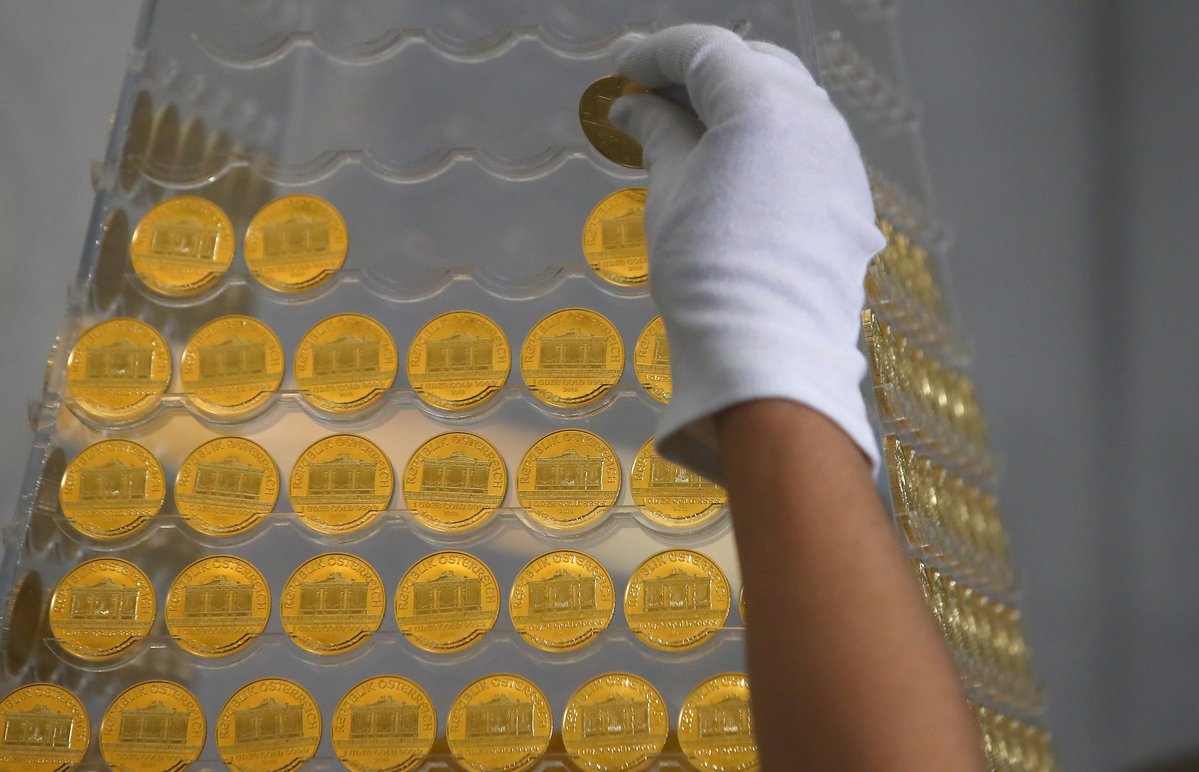 The Christmas tree is three meters high and will remain on display at the Pro Orom Gold House in Munich until December 15.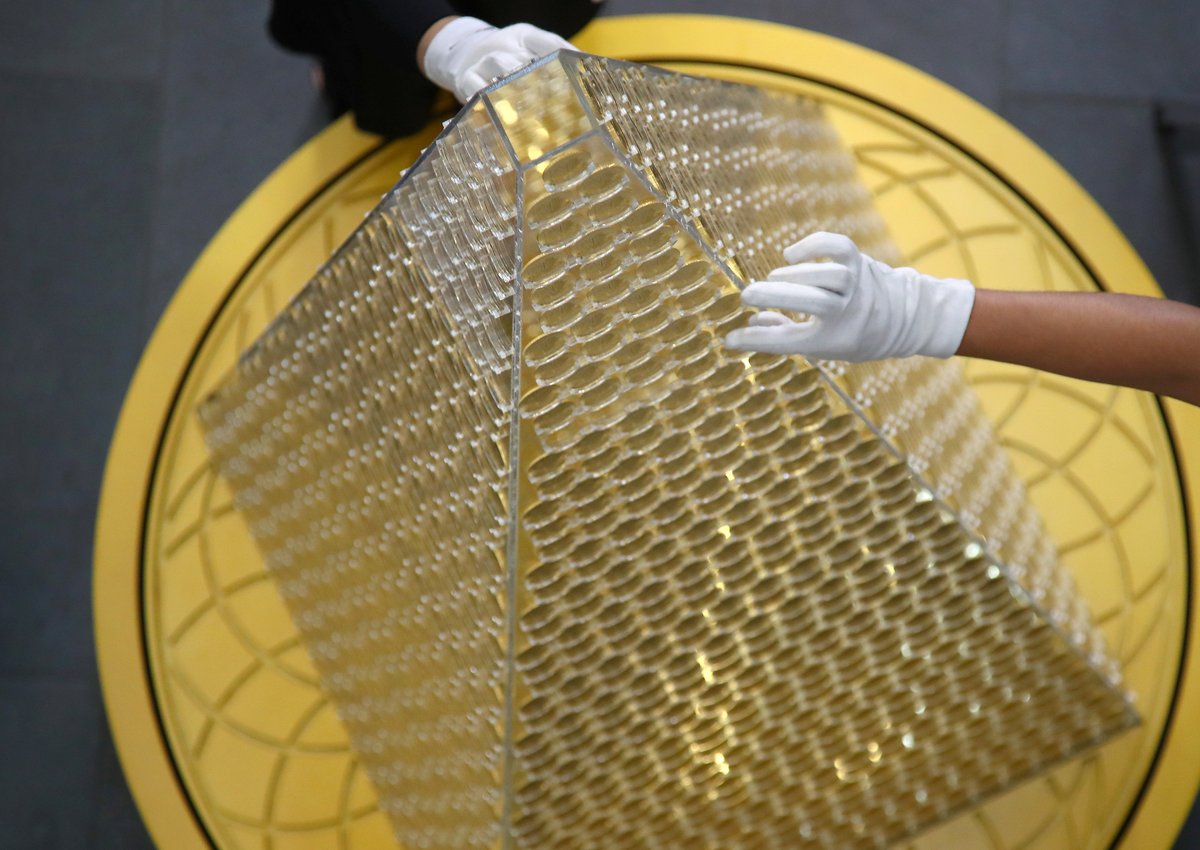 The tree, in the form of a "golden pyramid", is more than 63 kilograms of gold coins and is worth $ 2.6 million, according to the German newspaper Blake.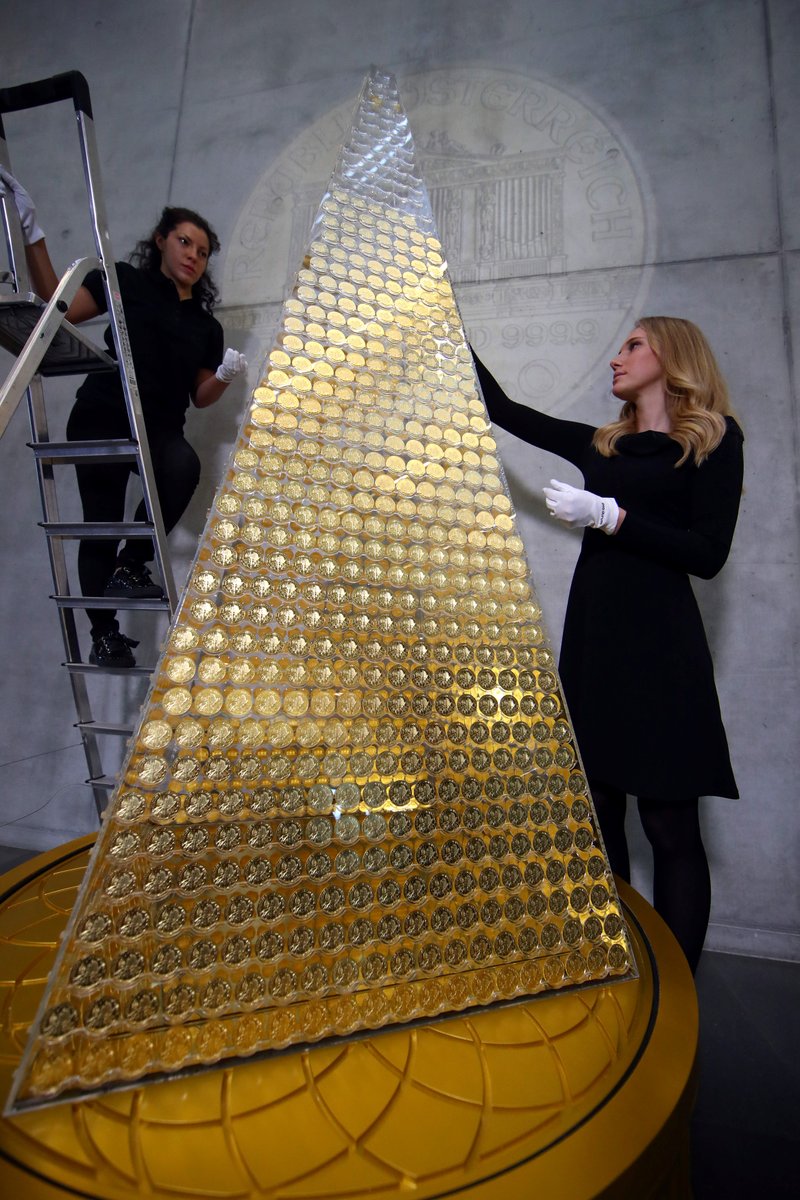 Christmas Trees Munich Europe Germany . ,