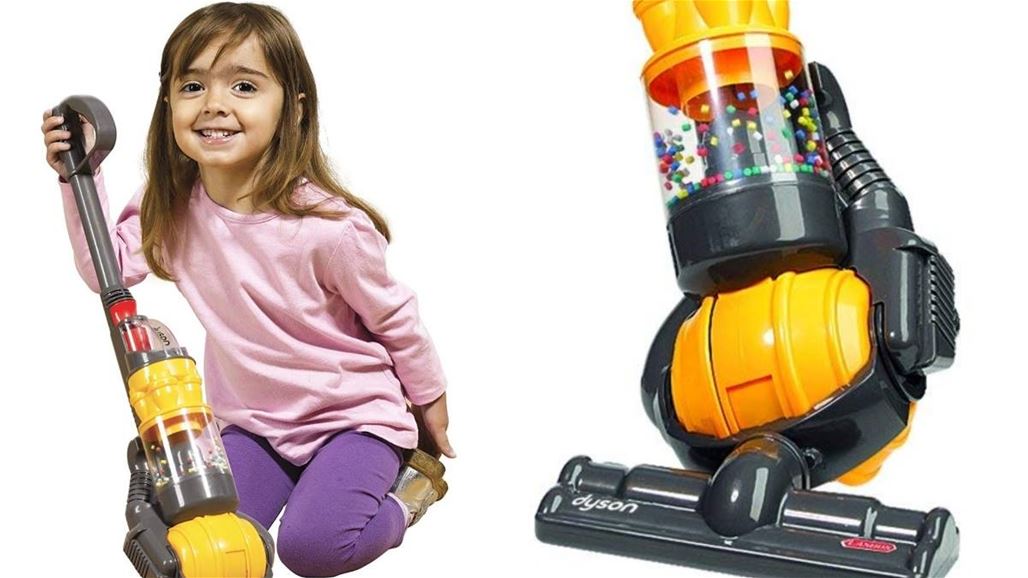 As the year-end season approaches, people are thinking about gifts for their children. If your children play inside the house and dirt the ground, we offer you an innovative idea to clean the house and get rid of the chaos inside it while providing entertainment and fun for the children.
In this context, Dyson has invented a vacuum cleaner for children that is as effective as a large vacuum cleaner and sells at low prices.
This broom is designed for children over three years old, and contains small, colorful balls that spin in the broom, as the air moves.
It is worth mentioning that this broom is characterized by being effective in clearing the dirt and taking the small leaves off the ground. At the back, it contains a dustbin that can be removed and emptied of dirt whenever needed.
Parents can buy this vacuum cleaner from Amazon for $ 29.99. Many Internet users have been impressed with this machine, which they consider to be very useful and effective.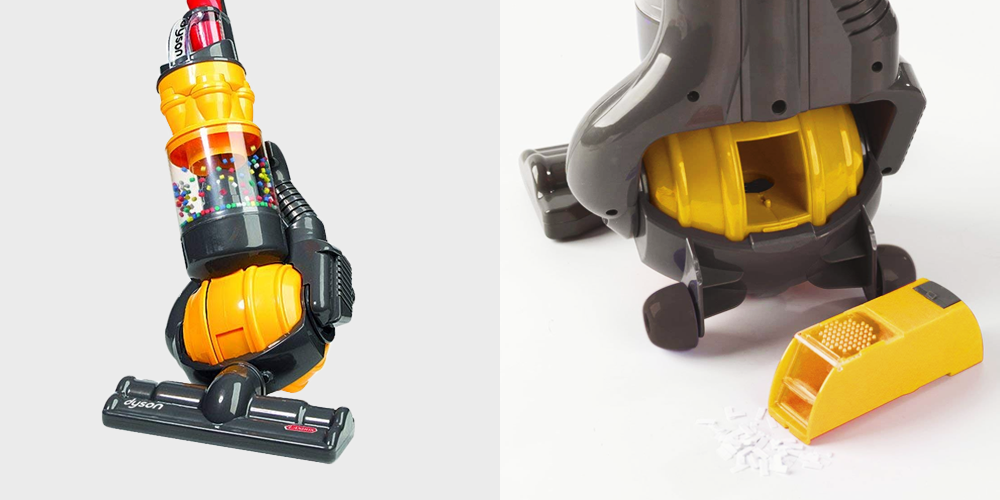 This broom is also available in larger size for adults, but in this case the price will exceed $ 30. But it currently does not exceed $ 249 on Amazon.
If you want to surprise your children at the end of the year with special and useful gifts, hurry up to buy this vacuum cleaner!
birthday . ,