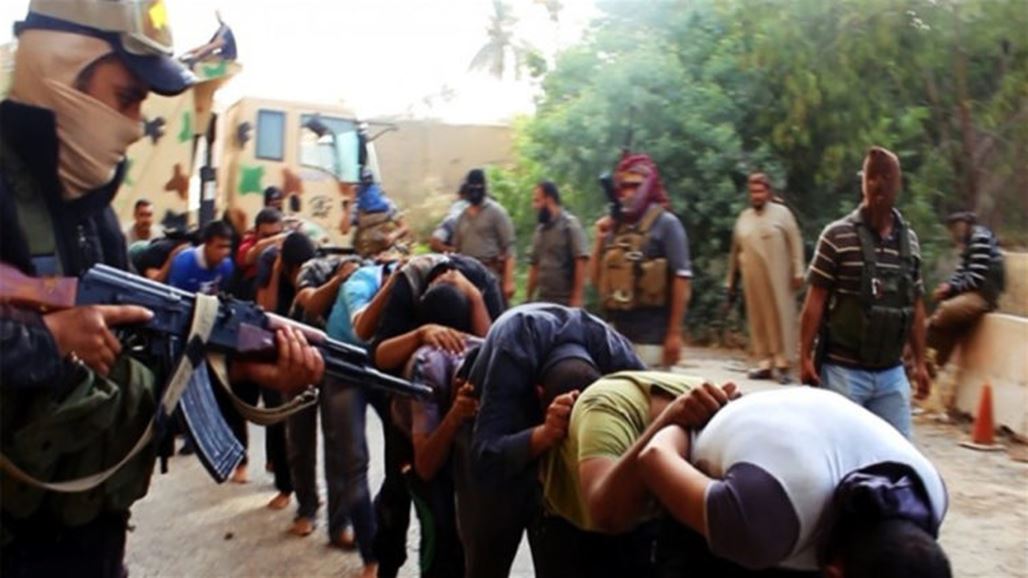 / Baghdad
At the beginning of 2019, UN investigations into violations by the "Daash" organization in Iraq, according to the head of the UN investigation team, which began since the summer to gather evidence of massacres.
"The investigative team is continuing its preparations in Iraq to start investigative activities in early 2019," British lawyer Karim Asaad Ahmed Khan, a human rights lawyer, told the UN Security Council.
VIDEO: The "stealth fighter" is a new tactic in Iraq and Syria
Video: 12 thousand bodies in mass graves left behind in Iraq
He stressed that "the implementation of investigative activities will depend on the cooperation and support and confidence of all elements of Iraqi society."
Since August, Khan team investigators have collected evidence of massacres and other atrocities committed by the Daash organization.
The United States has pledged $ 2 million to support the efforts of UN investigators.
More than 200 mass graves have been discovered in Iraq, with more than 12,000 bodies.
At the request of Iraq, the Security Council adopted in 2017 a unanimous resolution paving the way for an investigation aimed at prosecuting members of the organization "Da'ash" for the crimes they committed.
Iraq – United Nations Ahmed Khan Security Council United States of America Baghdad . ,