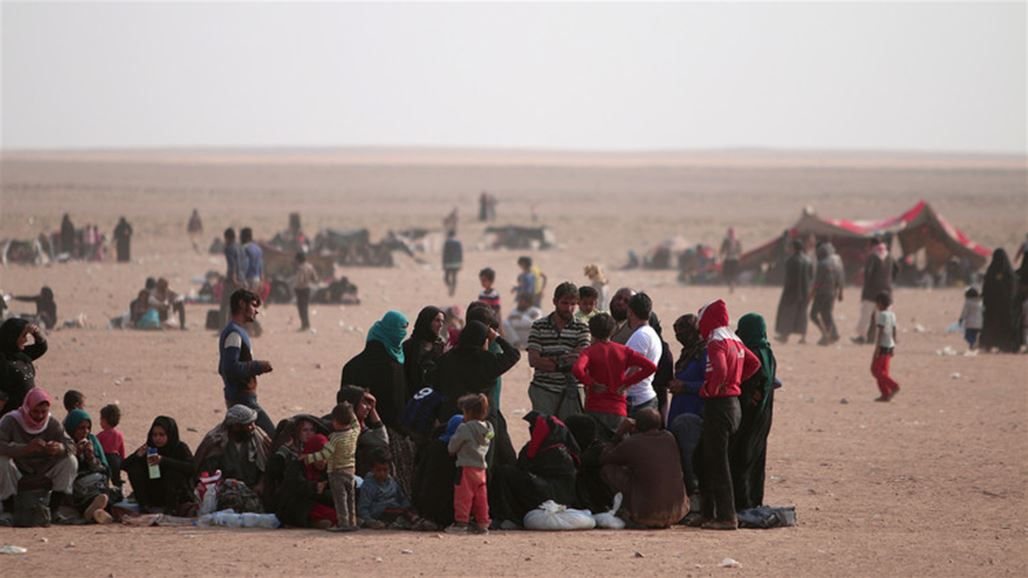 / Baghdad
The United Nations High Commissioner for Human Rights, Michel Bachelet, on Wednesday, that the organization "Daash" holding about seven thousand civilians in the Syrian province of Deir al-Zour.
Several weeks ago we were worried about the situation in Idlib, but today we are witness to the continued use of the civilian population as hostages who are still paying the most expensive price for the conflict, "Bachelet told a news conference in Geneva. About 7,000 civilians are in captivity in these areas controlled by the Da'ash. "
UN: 75 Iraqi civilians killed and 179 injured in September
International Alliance: This is a predatory situation and its leader Baghdadi
"We want to call on all groups opposing the government to take measures to protect civilians and remove all military and military equipment from residential areas, as required by international humanitarian law." The use of military force is not a unilateral justification for non-observance of international humanitarian law by the parties Other ".
– Michelle Bachelet United Nations Syria Geneva Baghdad Russia today . ,