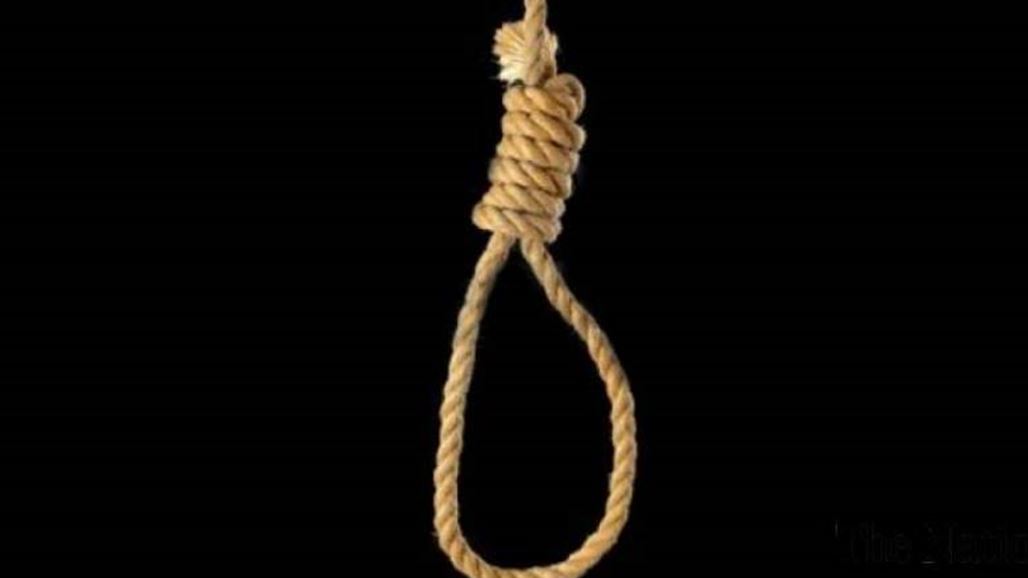 / Baghdad
The Dhi Qar Criminal Court on Tuesday sentenced to death a hanging to death of one of the perpetrators of the suicide attack on the building of the University of Imam Kadhim in 2014.
"The Criminal Court in the Dhi Qar Appeal sentenced to death by hanging to death convicted of participating in the terrorist attack on the Imam Kadhim University in Baghdad on April 20, 2014, which resulted in a number of casualties," the Supreme Judicial Council said in a statement received. Between a martyr and a wounded person. "
Dhi Qar crimes: six death sentences for a terrorist killed 7 people and kidnapped two
Dhi Qar crimes: execution and death of three terrorists for various crimes
He added that "the ruling was issued in accordance with the provisions of Article IV of the Anti-Terrorism Law No. 13 of 2005".
It is noteworthy that the Iraqi judiciary issued from time to time sentences to death and imprisonment for accused of "terrorist" and criminal elements.
University of Baghdad Baghdad Supreme Judicial Council Dhi Qar . ,