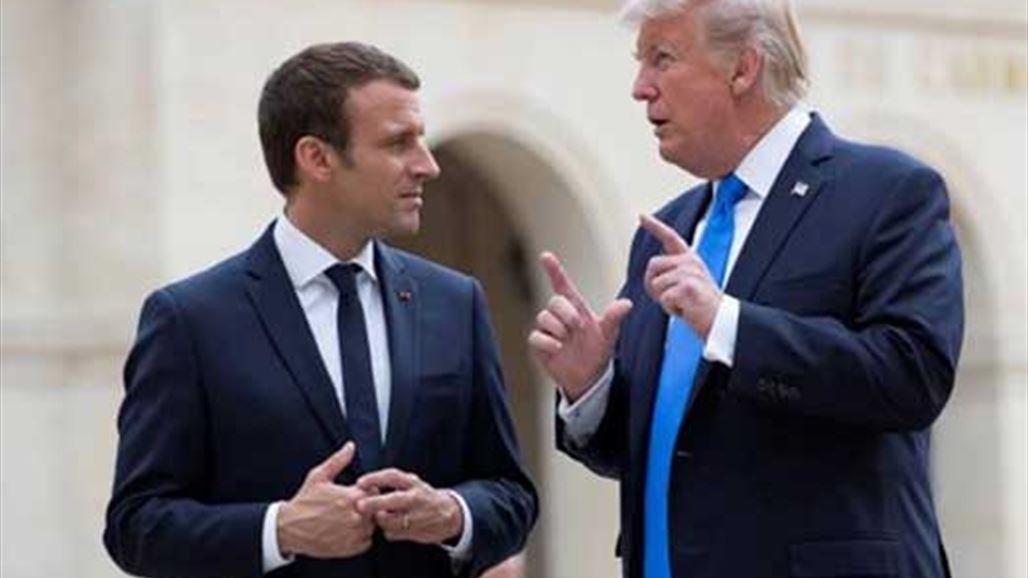 US President Donald Trump again ridiculed Twitter from French President Emmanuel Macaron for violent protests over the extra fees he was seeking to impose on fuel.
"I am happy that my friend Emmanuel Macaron and the protesters in Paris have reached the conclusion they reached two years ago," Trump wrote in a terse commentary late on Tuesday.

French PM plans to announce suspension of fuel tax increase
Trump: The attack on Idlib was stopped by a sniper
"The Paris Convention is fundamentally flawed because it raises energy prices in responsible countries while covering up some of the most polluting countries," he said, referring to the Global Compact on the Environment, which was drafted in Paris in late 2015.
French Prime Minister Edouard Philippe on Wednesday decided to suspend the planned increase in fuel fees for at least six months after weeks of protests that sometimes saw violence, the first major retreat from the 18-month-old Macron administration.
Donald Trump Emmanuel Clinton Paris Philip Edward Twitter has reached . ,