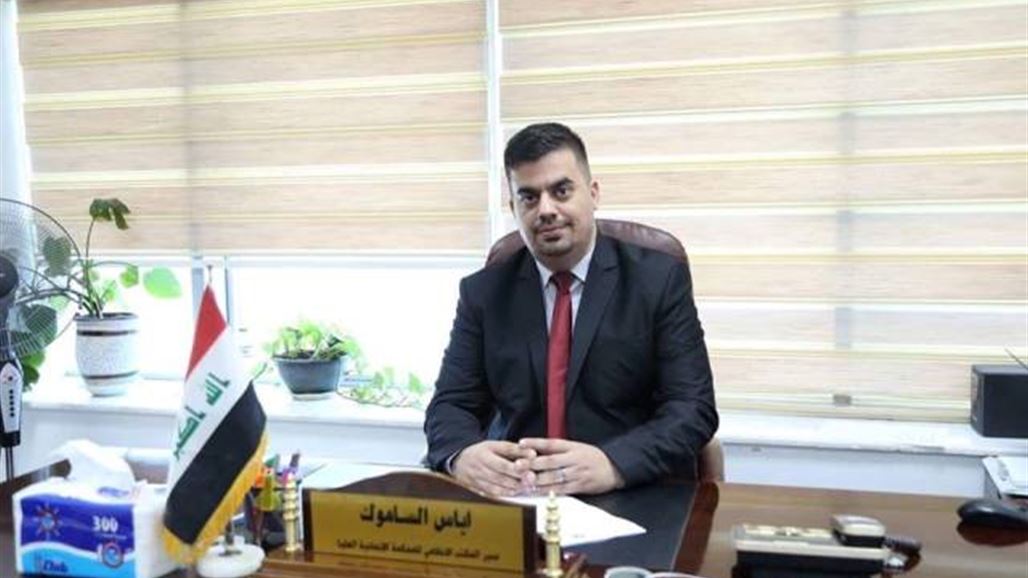 / Baghdad
The Federal Supreme Court ruled on Wednesday that the custody provisions stipulated in the Personal Status Law No. (188) of 1959 amended with the interests of the child, indicating that this is according to the reports of social research committees and medical committees.
"The Federal Supreme Court held its session under the chairmanship of Judge Medhat al-Mahmoud and the presence of all members of the judiciary, and considered the request for the ruling unconstitutional and repeal paragraphs (1, 2, 4, 7) of Article (57) Of the Personal Status Law No. (188) for the year 1959, which includes the provisions of custody.
Federal Court: Completion of the absolute dowry of gold is not contrary to the constants of Islam
Federal Minister intervenes the Prime Minister and Minister of Oil parties under the pretext of challenging the law of the oil company
Al-Samok added that "the court found a difference between the doctrines of the age of custody and those who are, and this has been the opinion of the Federal Supreme Court that the interest of the child is the first care without the interests of the contestants in the custody of the custody."
He pointed out that "the Federal Supreme Court pointed out that all sects, and the laws of the Arab and Islamic countries, unanimously agreed that the issue of custody is governed by the interests of the child, whether by his mother or father. In case of death, Of the Constitution ".
Federal Supreme Court Medhat al – Mahmoud Baghdad . ,