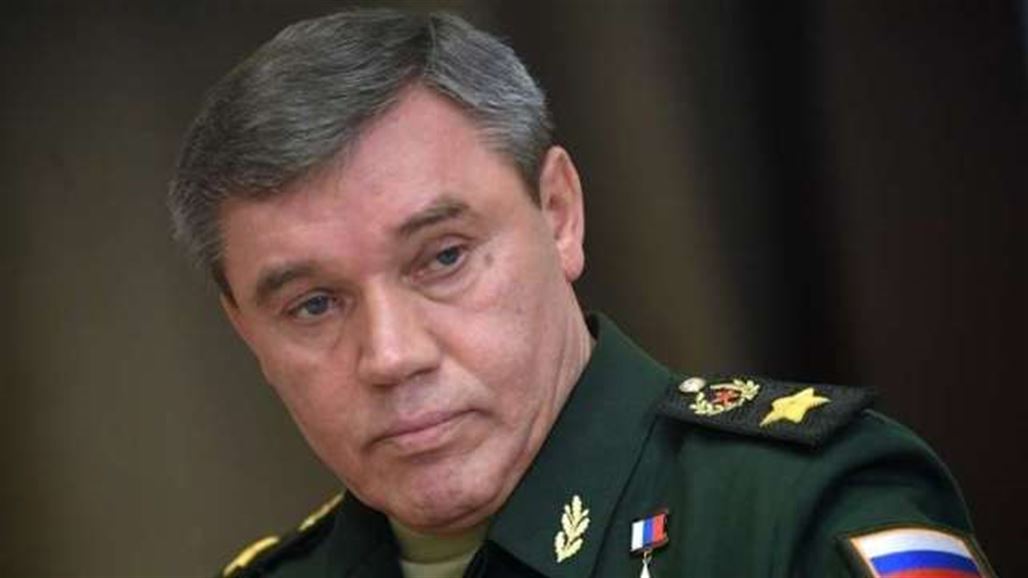 / Baghdad
MOSCOW (Reuters) – Russia warned on Wednesday that any country that deployed medium- and short-range US missiles on its territory would become a potential target for Russian strikes in the event of a collapse of the medium- and short-range missile elimination treaty.
The head of the General Staff of Russia, General Valery Girasimov, that Washington's plans to withdraw from the Treaty on the removal of missiles medium and short-term, a step will not remain without a response.
"We consider this to be a very dangerous step that would have a negative impact not only on European security but also on overall strategic security," Gerasimov said at a meeting of foreign military attachés in Moscow on Wednesday. "The situation in the field of arms control is complicated Large".
The United States is threatening to strike Russia if it does not abandon its missile development program
"Taking into account the presence of official representatives of the defense ministries (foreign countries) in the hall, I would like to convey a message to your leaders that if the medium and short missile elimination treaty is destroyed, that will not be left without our response."
"As military experts, you must understand that it is not the territory of the United States, but the countries that will deploy the US systems with medium and short-range missiles will be targeted by Russia's reactionary actions."
He also stressed that Washington is circumventing a number of START III clauses, allowing it, if necessary, and in the shortest possible time, to increase the number of nuclear warheads to over 1,200 heads.
"Unfortunately, over the course of two years, our US partners have reached the quantitative standards set by the Treaty by retrofitting part of their strategic offensive means and unilaterally excluding them from their treaty account, giving them the opportunity in the shortest possible time to increase the capabilities of their offensive forces Strategy and increase the number of warheads to more than 1,200 units. "
In a related context, the Russian general said that the completion of the field of radar coverage on the Russian border, which will ensure the monitoring of ballistic missiles from all sides.
United States of America Washington, DC Valery Gersemov Russia Moscow Baghdad . ,