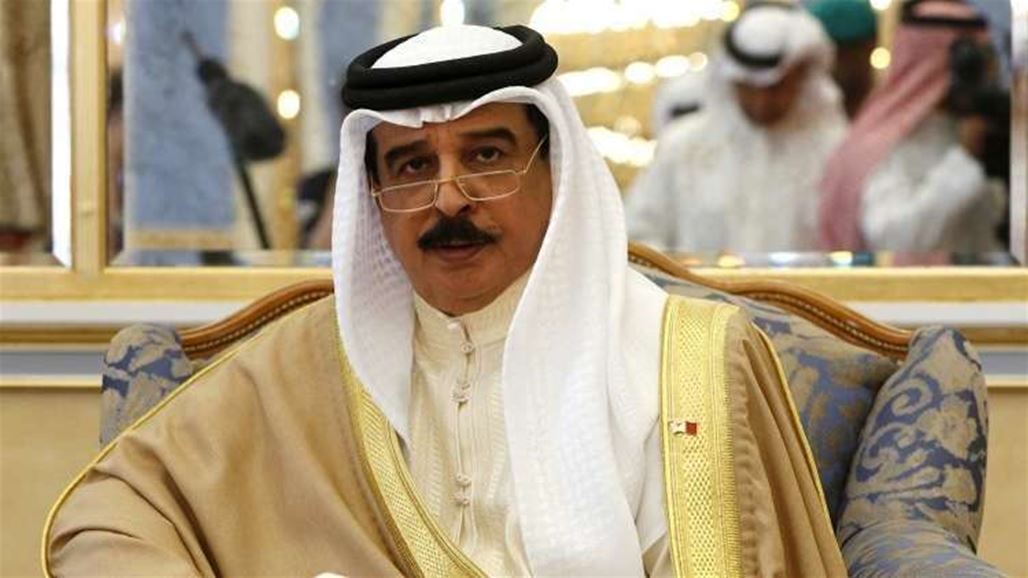 / Baghdad
Bahrain's King Hamad bin Isa al-Khalifa has appointed outgoing Prime Minister Khalifa bin Salman al-Khalifa to form a new government.
"The King sent a letter to the Prime Minister saying that despite the many circumstances and challenges over the past four years, the country has been able to overcome the challenges and accomplish many projects and development programs and achieve significant results," the Bahraini News Agency (BNA) reported.
The King expressed confidence in the ability of Khalifa bin Salman to continue efforts to achieve the desired goals and implement the government's plans, programs and policies, so as to ensure the optimal investment of the State's resources in the service of the goals of comprehensive development.
The Japanese government has submitted its resignation in full
Hakim calls on King of Bahrain to stop the verdict against the General Secretary of the Accord movement
Earlier, the Bahraini government, which lasted 4 years, submitted its resignation to the king after the official announcement of the results of the parliamentary elections, pursuant to the Constitution, which provides for the formation of a new government at the start of each legislative chapter.
Bahrain ended its fifth legislative and local elections amid an official talk about the participation of about 67% in the parliamentary elections and about 70% in the municipality, after the announcement of the final results and the names of the winners, without statistics in numbers.
Bahrain Khalifa bin Salman Al Khalifa Baghdad . ,