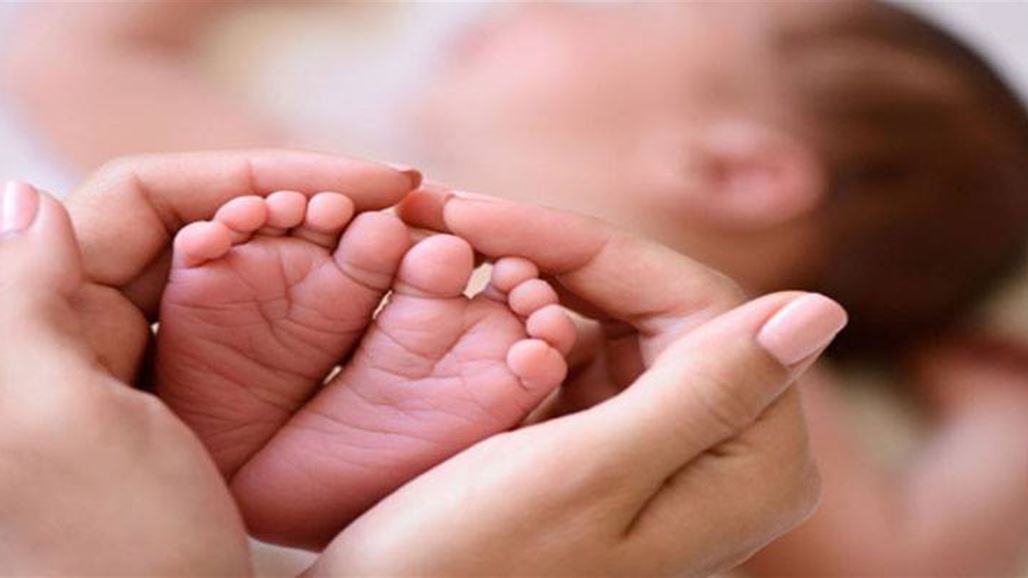 A woman in Brazil has been born after having undergone a uterine transplant from a deceased donor in the first successful case, doctors said.
The condition, published in the Lancet medical journal, included the delivery of veins from the donor's uterus to the recipient's veins, as well as the delivery of arteries, ligaments and vaginal channels.
The birth follows the failure of 10 previous cases, during which uterine donors were transferred to live births, in the United States, the Czech Republic and Turkey.
Doctors said that the birth of the girl in Brazil came through a caesarean section after 35 weeks and 3 days and that the child's weight was 2550 grams.
The research was led by Dr. Danny Eisenberg, who works at the University Hospital of São Paulo, Brazil, explaining that uterine implants were performed in September 2016 when the recipient was 32 years old.
Essenberg noted the importance of this process, as it may offer women with infertility access to a wider range of potential donors.
"The number of women who are willing and willing to donate organs after death is much higher than those who donate and survive, giving greater potential to increase the number of donors," Eisenberg said in a statement.
She added that the results and effects of donations of wombs from survivors or deaths have not yet been compared, and said that improvements and improvements are still needed.
Sweden saw in 2013 the birth of the first child after the transfer of uterus from a donor alive, and scientists have so far reported a total of 39 cases of this type resulted in the birth of 11 children.
Experts estimate that infertility affects between 10 and 15 percent of couples of childbearing age around the world, including one out of every 500 women with uterine problems.
Before the implantation of the uterus became possible, the only option for having a child was to adopt or rent a uterus.
With regard to the state of childbirth in Brazil, women who underwent uterine implantation were born without a uterus because of a condition called Meyer Rokitanski Coaster Hauser syndrome. The donor was 45 years old and died of a stroke.
Within 7 months and 20 days, when the Lancet case report was presented, the baby was breastfed and weighed 7.2 kg.
Brazil Danny Eisenberg Sweden Mayer Rokitanski Coaster Hauser Hospital São Paulo Czech Republic United States Turkey . ,