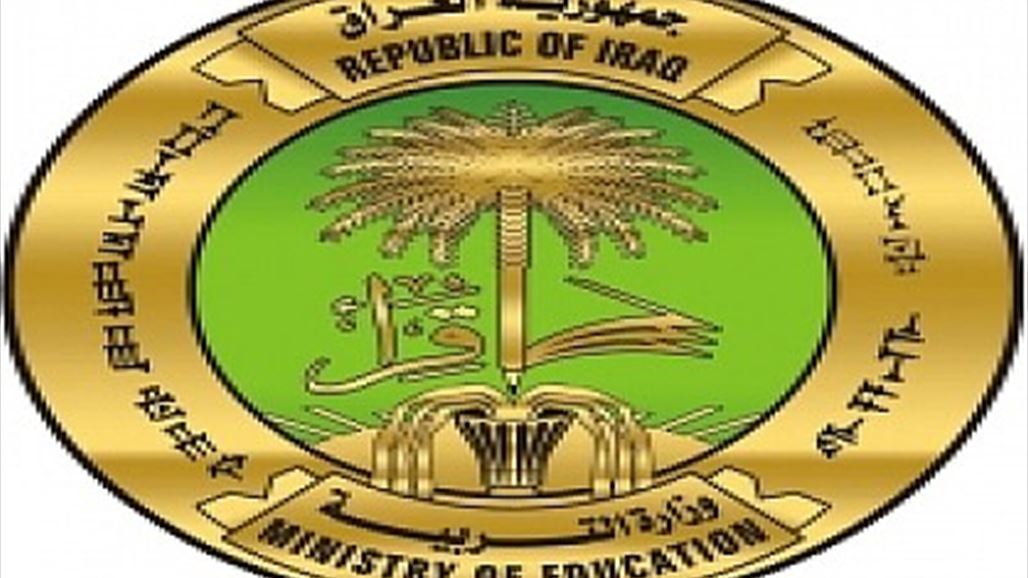 / Baghdad
On Wednesday, the Ministry of Education instructed its school administrations in all governorates to alert all students and students not to purchase stationery with strange and terrifying forms in the local markets, warning of their seriousness.
The ministry's media office said in a statement received that a copy of the ministry's general directorate for administrative affairs had issued instructions to all school administrations to ban the purchase of stationery with a horrifying and strange form that has spread in the markets during the current period. Children in order to instill hatred in their characters and ideas in the long run and to create a generation devoid of hatred, hatred and aggressive tendencies. "
A document revealing the "irregularities" of the school responsible for the "death march" in Jordan
Education allows external students to take the exam for both biology and applied
"The ministry, through this position, is to preserve the paths of genuine Iraqi values ​​that call for love and peaceful coexistence in the interests of the safety of our children," the office said.
Educational Departments Media Office General Directorate Baghdad . ,