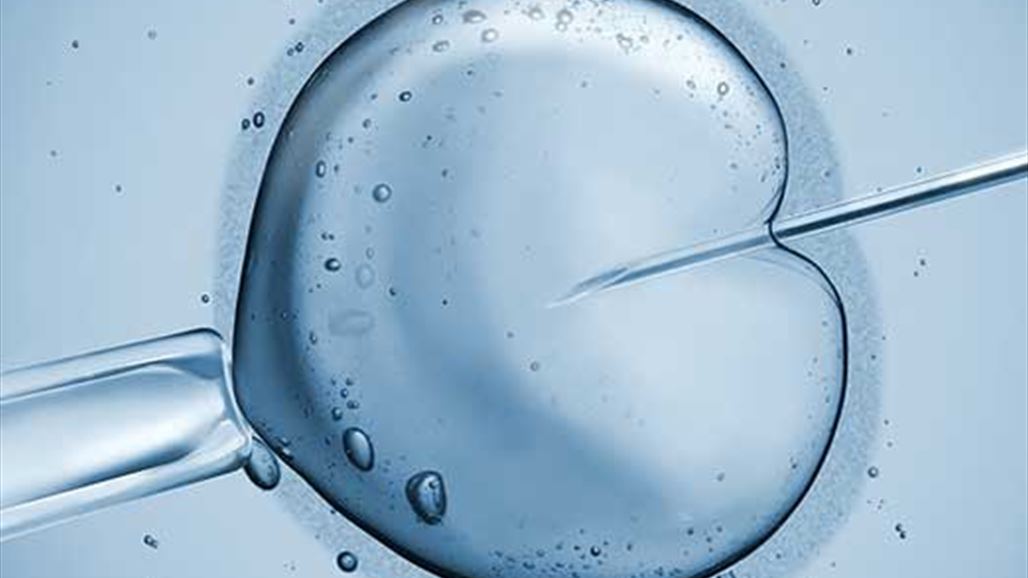 After a Chinese scientist confirmed the success of his participation in the first human history process to change the DNA of a fetus before birth, a group of experts criticized the experiment as a violation of ethical standards.
The Telegraph newspaper reported that the world "Khay Gianqui" changed the embryos of 7 pregnant women, and gave birth to one of them two children, in November with a modified nuclear DNA.
He explained that "his goal" was not to cure or prevent the transmission of genetic diseases, but to try to create a non-existent capacity in humans is the body's resistance to the infection of HIV and AIDS,
The success of the first process in human history to change DNA
The technique of having a modern child without sexual relations and dispensing with men
For their part, researchers from around the world describe the experience as "irresponsible", many of whom question its moral and moral effects.
A British scientist said the experiment was "brutal." Genetic modification is a banned experiment in Britain, the United States and other countries of the world because its long-term impact on mental and physical health.
This technique involves the possibility that altered DNA may mutate other genes, potentially dangerous mutations that can be passed on to future generations.
"If that's true, the report is worrying, there are serious safety concerns, including the possibility of unintended side effects, it's too early to try," said Dr. Cathy Nyakan of the Francis Creek Institute in London.
After the scientists categorically rejected the process of DNA change, the Chinese State Committee on Health Care and Birth Control ordered an investigation into the case. The University of Shenzhen City, where the world works, "Jah Gianqui", it shocked the news and experience is a flagrant violation of ethical standards, noting that the latter did not know the University and the Faculty of Biological Sciences by doing this work outside the university.
UK United States of America Shenzhen Francis Crick Institute HIV Cathy AIDS London . ,