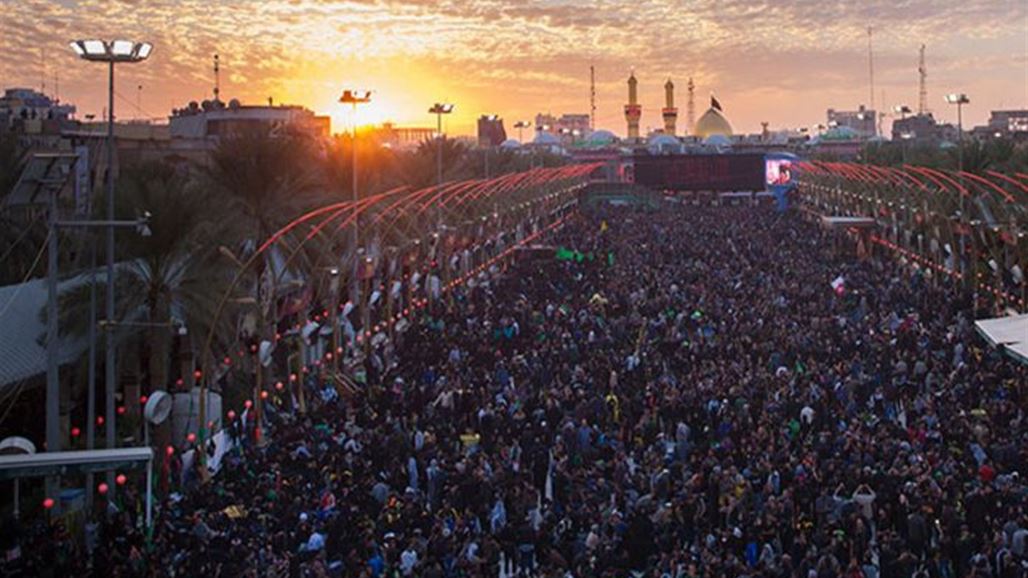 / Baghdad
British Ambassador to Iraq Nicolas Al-Mulat revealed on Wednesday the participation of 5,000 visitors from Britain to revive the visit to Karbala this year.
"We had 5000 visitors from Britain to Karbala this year for the 40th visit," al-Mulat said at a joint press conference with Karbala provincial council president Nasif al-Khattabi in Karbala province.
"On the new government, the government should expedite the provision of better services, and the protests in the coming summer will not be more," he said.
A force from Baghdad operations kills a suicide bomber who tried to target visitors north of the capital
Video: How will the traffic in Baghdad during the visit to the forty?
Al-Mulri refused to answer a question about the number of Iraqi officials holding the British passport.
British President Nicholas Berri, head of Karbala provincial council . ,