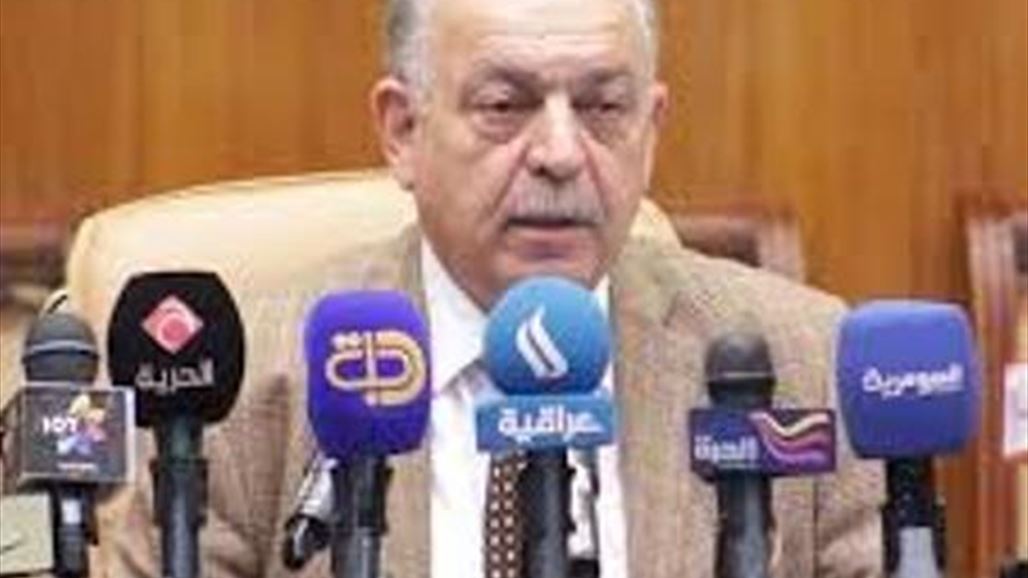 / Baghdad
Oil Minister Thamir al-Ghadhban stressed on Tuesday not to shorten solutions to reduce oil production to raise prices, stressing that oil prices fell to more than 20 points.
"Iraq's position will be positive and constructive in order to contribute to achieving the required balance of the oil market and support oil prices," Ghadhban said in a statement before heading to the ministerial meeting in Vienna on December 6 and 7.
Iran threatens veto power in OPEC against any decision damaging its interests
Oil is rising ahead of OPEC's 20 meetings
"A medium and far-reaching strategy should be put in place to achieve the required stability of oil prices, to reduce the geopolitical and other influences on the oil market and the fluctuation of prices, which have caused a lot of damage to our economies and development programs, and undermined the global economy," Ghadhban said. On "the need to develop new ideas and proposals to address all this, and not to shorten the solutions to reduce production only, but go to more."
He added that "if the producers agreed at the ministerial meeting on a new formula, the interests of producers from OPEC members and those who agree with them from outside should be taken into account, and the damage that may result from the producers, including Iraq, should be taken into account. All should maintain the unity and strength of the Organization and respect the interests. Common objectives ".
Al-Ghadhban said, "We will meet at the ministerial meeting to hear the report of the technical committee on the conditions of the global market, and this will be discussed to reach proposals that contribute to reaching an agreement between the producers contribute to address the decline in oil prices, which lost more than twenty points in a short period, A real concern for us and for other producers. "
Opec countries and outside producers such as Russia will meet in Vienna on Thursday to agree to cut production to raise oil prices, which are gradually declining.
Iraq, OPEC, the Austrian capital Thamer Ghadhban Technical Committee Baghdad, Russia . ,