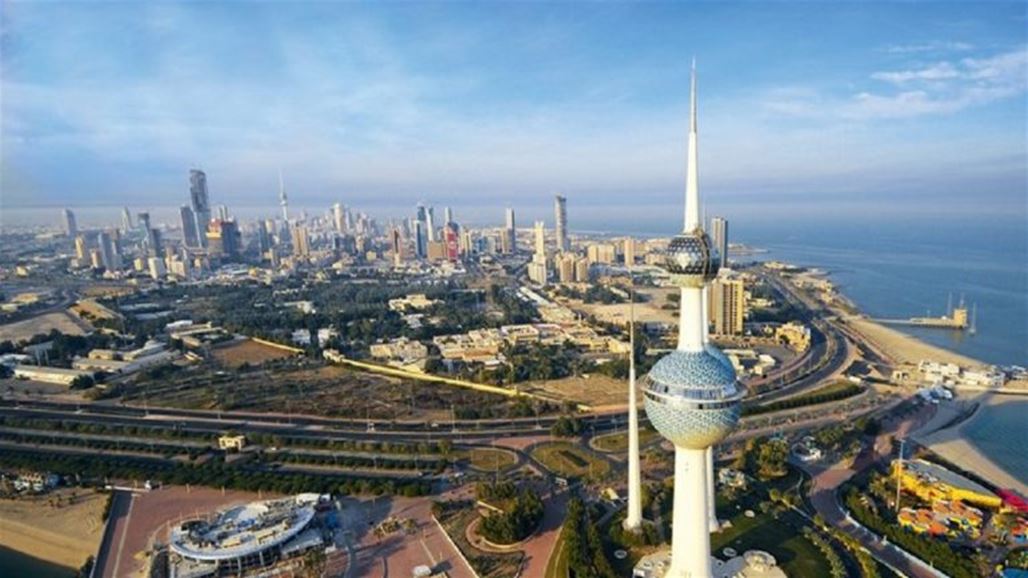 / Baghdad
KUWAIT CITY – The United Nations and Kuwait are preparing to launch projects worth $ 2.4 billion by 2025 to clear Kuwaiti soil from pollution caused by the Iraq war, a Kuwaiti official said on Wednesday.
"These funds will be allocated only to the rehabilitation of Kuwaiti soil and will be paid by the United Nations for the compensation of the Iraq war against Kuwait," said Mansour Al-Gharayy, director of the Kuwait Oil Company's soil rehabilitation group.
He described external pollution caused by the Iraq war in 1990 as "one of the biggest environmental disasters on the planet."
KUWAIT: Talks on importing Iraqi gas in final stages
The United Nations is suspending Iraq's return to Kuwait
He added that KOC will allocate 50 million dinars ($ 164.4 million) to clean the soil from pollution caused by the company's operations.
"The area of ​​oil-contaminated soils in Kuwait is 114 square kilometers, while the amount of oil-contaminated soil is 26 million cubic meters," said Muthanna al-Muamen, head of the KPC soil rehabilitation project team.
Kuwait Iraq United Nations Mansour Baghdad . ,